In Italy, Wenzhou people have opened about 6000 garment factories, and many famous brands are actually produced by them
I have to say that Wenzhou people are really good at doing business, whether at home or abroad, as long as there is money to make money, they will be there. No, in Prato, Italy, Wenzhou people have opened more than 6,000 garment factories there alone, occupying 30% of the entire Italian garment market.
Prato is a city in north-central Italy and an important wool textile center. Because it is dominated by the textile industry, and the Chinese have been good at weaving since ancient times, in the 1980s it attracted many Chinese who opened individual garment factories, most of whom were from Wenzhou.
Italy's clothing is well-known all over the world, and Milan is, even more, a fashion capital. The clothing industry has always been strong and in high demand. Under such circumstances, Wenzhou people saw business opportunities and rushed to build factories. After decades of development, as of now, Wenzhou people have more than 6000 garment factories in Prato, among which there are 1700 large ones, occupying 30% of the entire Italian garment market.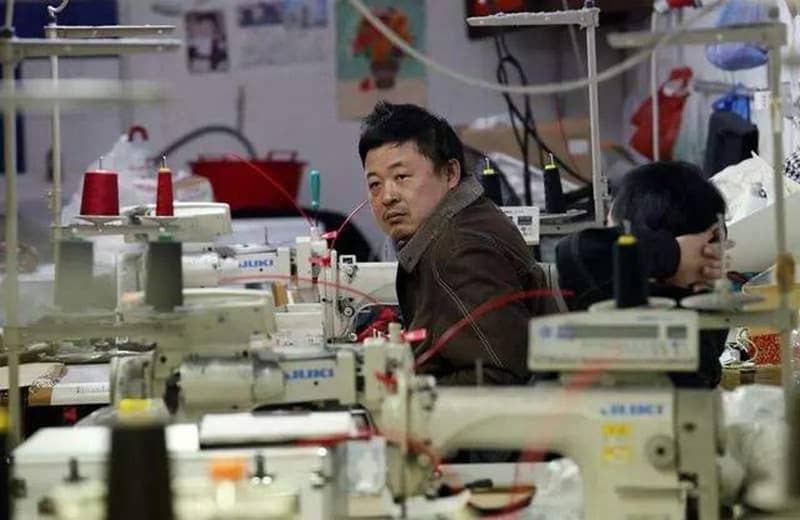 What is the concept of 30% share? That is, if you go to Italy or buy Italian clothing online, one out of every three pieces comes from Wenzhou. Some of the more famous brands may be Italian, but the producers are still from Wenzhou. It is not too much to say that they are made in China.
Nowadays, many countries have their compatriots. Whether from Wenzhou or other provinces and cities, almost everyone can have a place in a foreign country. The hard work and smartness of the Chinese people is really not a boast.
Previously you should work with China apparel manufacturers, but now you can work with the also China apparel manufacturer but their factory in Italy.