Best hoodies manufacturer, professional OEM hoodies supplier.
Apparelcn is a garment factory with more than fifteen years of experience in garment production. Our main products are sweatshirts, hoodies, T-shirts, shirts, women's clothing, etc. We can produce high quality garment products for you. Every customer we have served has been very satisfied with the quality of our products.
If you want to customize hoodies, we can provide you with high quality hoodie customization service with no minimum quantity and can customize your desired hoodie quickly.
Custom hoodies no minimum, and you can customize any quantity of hoodies.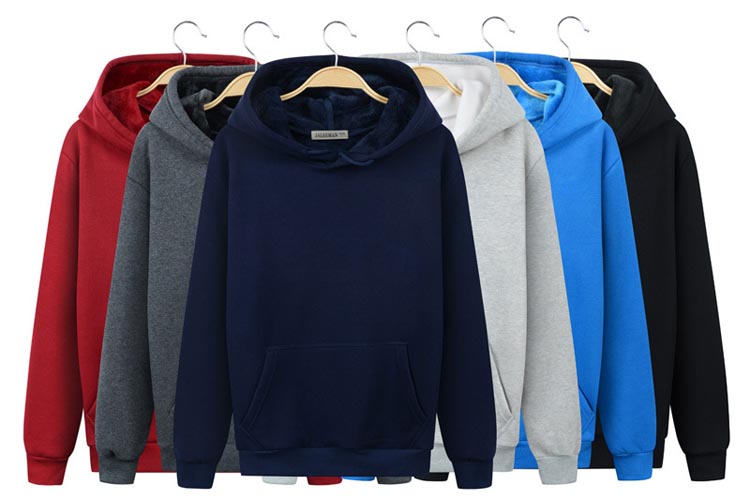 We produce hoodies in a wide range of colors to choose from, and we can provide you with color cards with dozens of colors to choose from, so it's very easy to choose colors.
The fabric is highly customizable, you can choose the fabric you want, suitable for any occasion and season, with features such as breathable and warm, no color loss in washing and comfortable to wear.
What I choose us?
1、Excellent design and production experience to ensure every garment is a high quality product.
2、Good production capacity, can produce more than 5000 pieces per day.
3、Quick sample making ability.
4、Choose the best fabric.
5、Good service and after-sales service.