Best zip-up hoodies with no minimum supplier.
Custom zip-up hoodies are the best personalization option for businesses and teams as well as individuals, and can use customized graphics to make your zip-up hoodie stand out and showcase a unique and individual style.
If you want to customize your personalized zip-up hoodie, we are very strong in this area with more than ten years of experience in hoodie production.
Custom Zip-Up Hoodies No Minimum.
Unlike many apparel manufacturing companies that have a minimum number of custom garments, we can customize personalized hoodies for small groups of dozens or even 1 person, perfect for those who want to create a unique zip-up hoodie for themselves or a small group such as a sports team, club or family reunion.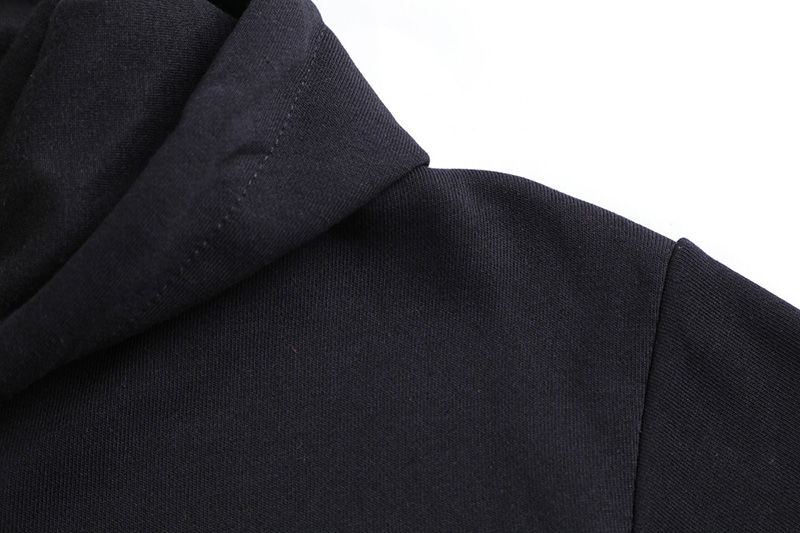 Custom zip-up hoodie fabric
Different fabrics are available.
According to the different seasons to choose the right fabric, winter for thicker fabrics, spring and autumn for thinner fabrics.
We choose 100% cotton fabric, comfortable to wear breathable, environmentally friendly.
Commonly used fabric weight: 320g. 330g. 360g. 380g. 400g. 420g. 450g.
Custom zip-up hoodies printing pattern.
You can provide your own design regiment or logo printed on the zip-up hoodie, which makes the hoodie look personalized, we provide different printing methods, such as screen printing, puff printing, embroidery printing, embossing and other methods.