Introduction of different types of fabrics for garments
Clothing is made of different types of fabrics, which is the material used to make clothing. As one of the three elements of clothing, fabrics can not only interpret the style and characteristics of clothing, but also directly influence the performance effect of clothing colors and shapes. Shows its own noble perfection, soft hand feeling.
In the textile industry, the cloth is the collective term for fabrics and materials used in the production of clothing. Raw fibers go through the process of being twisted together to create threads. These threads are then woven or knit to create a workable material that can then be cut, stitched, and turned into garments.
Here we will introduce the different types of fabric for clothing and keep updating……
If you want to know any of fabric still not introduced in below, please leave a comment at end of this article, we will update that fabric quality for you within few hours.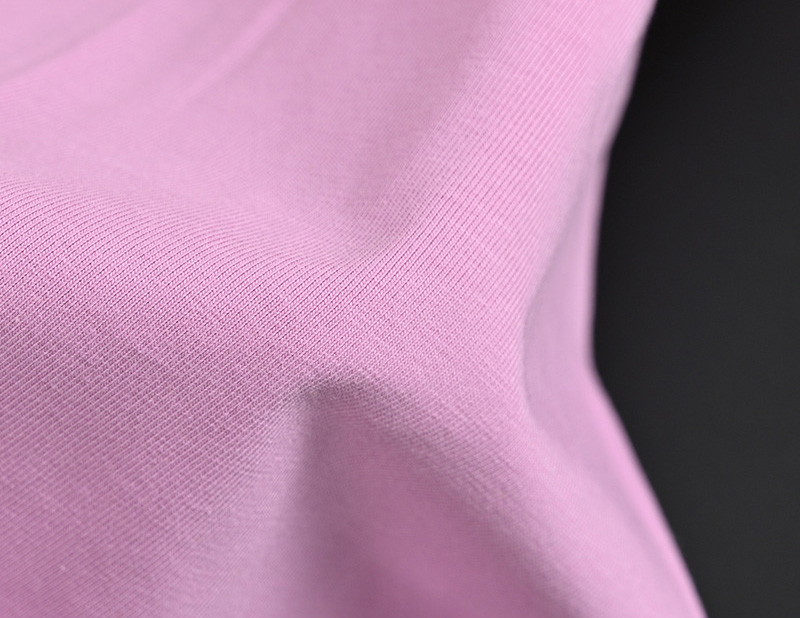 Jersey is knitted fabric with a smooth surface on both the front and back. Named after the island of Jersey, where the fabric was first produced from wool. Jersey is no most commonly woven from cotton, but it can also be found made from a vast array of synthetic fibres. Favoured for its flexibility and hand-feel, Jersey is most commonly used in the production of t-shirts.