Clothing Manufacturer Team
Phone: +86-13761921985
E-mail: [email protected]
Skype: bestextiles
WhatsApp: +86-13761921985
Business hours: Monday – Friday 9.00am – 6:00pm
Address: North Zhongxing RD,Deqing Economic development zone, Huzhou City, Zhejiang 313299,China
Garment Wholesale Team 
Phone: +86-13761921985
E-mail: [email protected]
Wechat: johnyaocn
WhatsApp: +86-13761921985
Business hours: Monday – Friday 9.00am – 6:00pm
Address: North Zhongxing RD,Deqing Economic development zone, Huzhou City, Zhejiang 313299, China
If you are sourcing the clothing manufacturers or bulk garments wholesaler, please submit your inquiry by filling out the form below and our production team or wholesale team will make a quick reply.
Use the form below to get in touch with us:
John Yao
His personal motto, "quick, effective and efficient" could be the clothing manufacturer factory's as well. All things operations go through this true Renaissance man who can tackle any problem. How does he recharge? Unwinding somewhere by the water.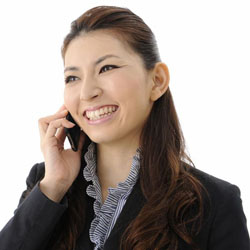 Kate Pi
Communicator-in-chief robe factory wholesale team, even in everyday life. Her enthusiasm is contagious, brightening the whole office. If she's not there, it's because she's at a museum somewhere in the world, camera in hand.
Jack Zheng
Every morning, he wakes up early happy to get to work and express his passion for pajama wholesale. A huge soccer fan, he also enjoys electronic music—preferably his own music, which he makes for fun.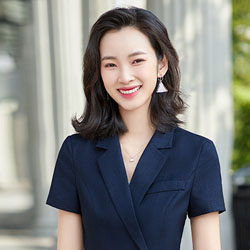 Cherry Chen
She is known for her passion for design and talent for clothing. Wellness above all—that's the philosophy of this lover of spicy organic cuisine. An insatiable reader, she especially loves sensitive, touching novels full of emotions.